Deliverables

Brand identity
Brand guidelines
6 Videos
3 Websites
4 Books
Stills

Groundbreaking

Valley is a new form of city living where the best of both worlds come together: city life and the natural environment.

Impressive architecture from the renowned Winy Maas is complimented by the rich landscape design of Piet Oudolf, creating a balance that inspired our creative approach. Our involvement started in 2015 during the development's planning phase and has continued upwards along with the building that is now nearing completion. The work started with the name, logo and brand identity and moved on to various websites, films, promotional books, and many more. It's been a pleasure working with Edge on this wonderful project.



︎︎︎︎︎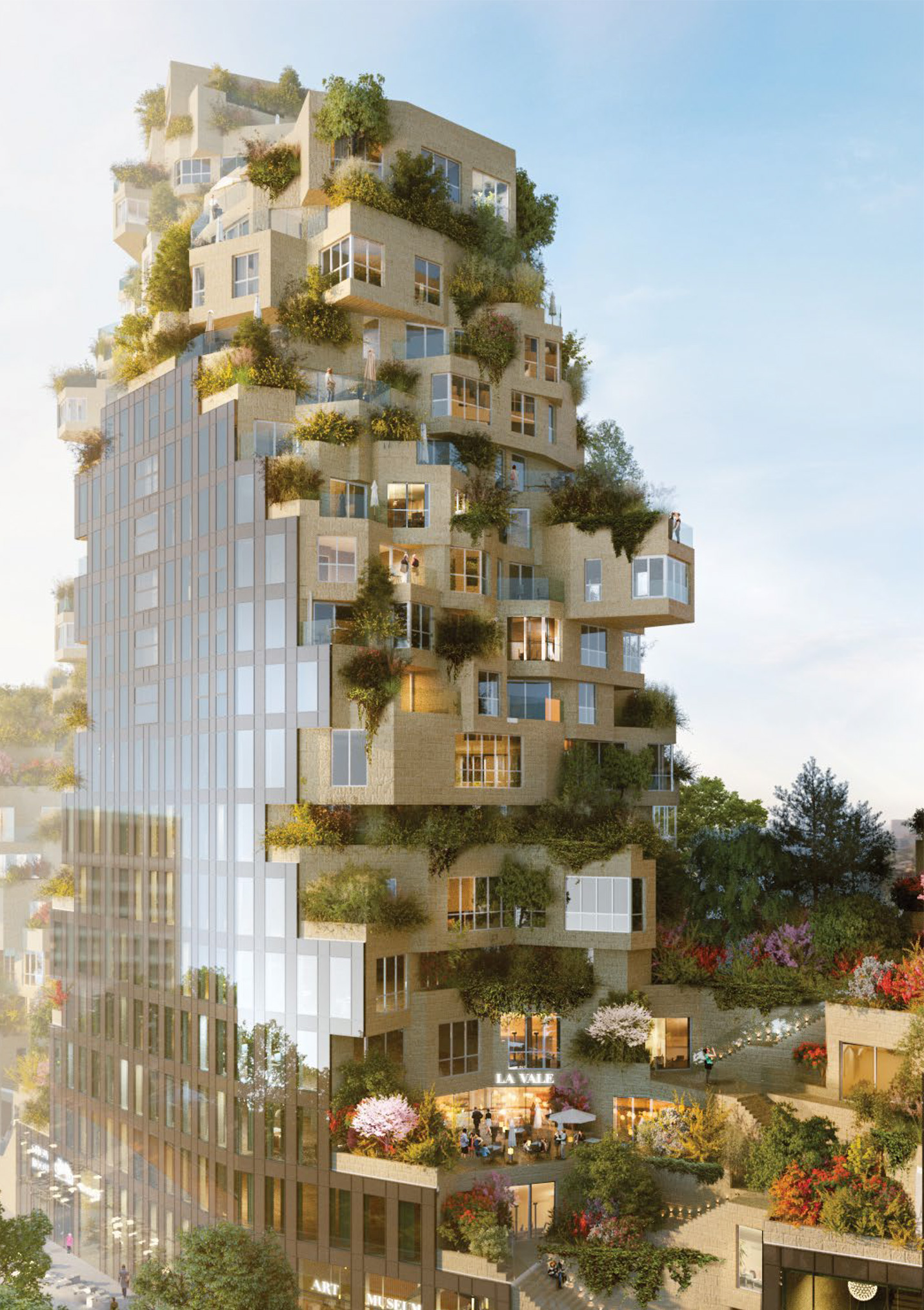 Valley is the place where nature blends perfectly with city life. We took our inspiration from natural textures and shapes to create several versatile patterns, which can be used in multiple online and offline applications.
A dynamic and ambitious project that integrates all functions of urban living.
Valley was given its name because of its impressive terraced façade. Part of this façade also serves as a unique public landscape that runs throughout the building and opens it up to its surroundings.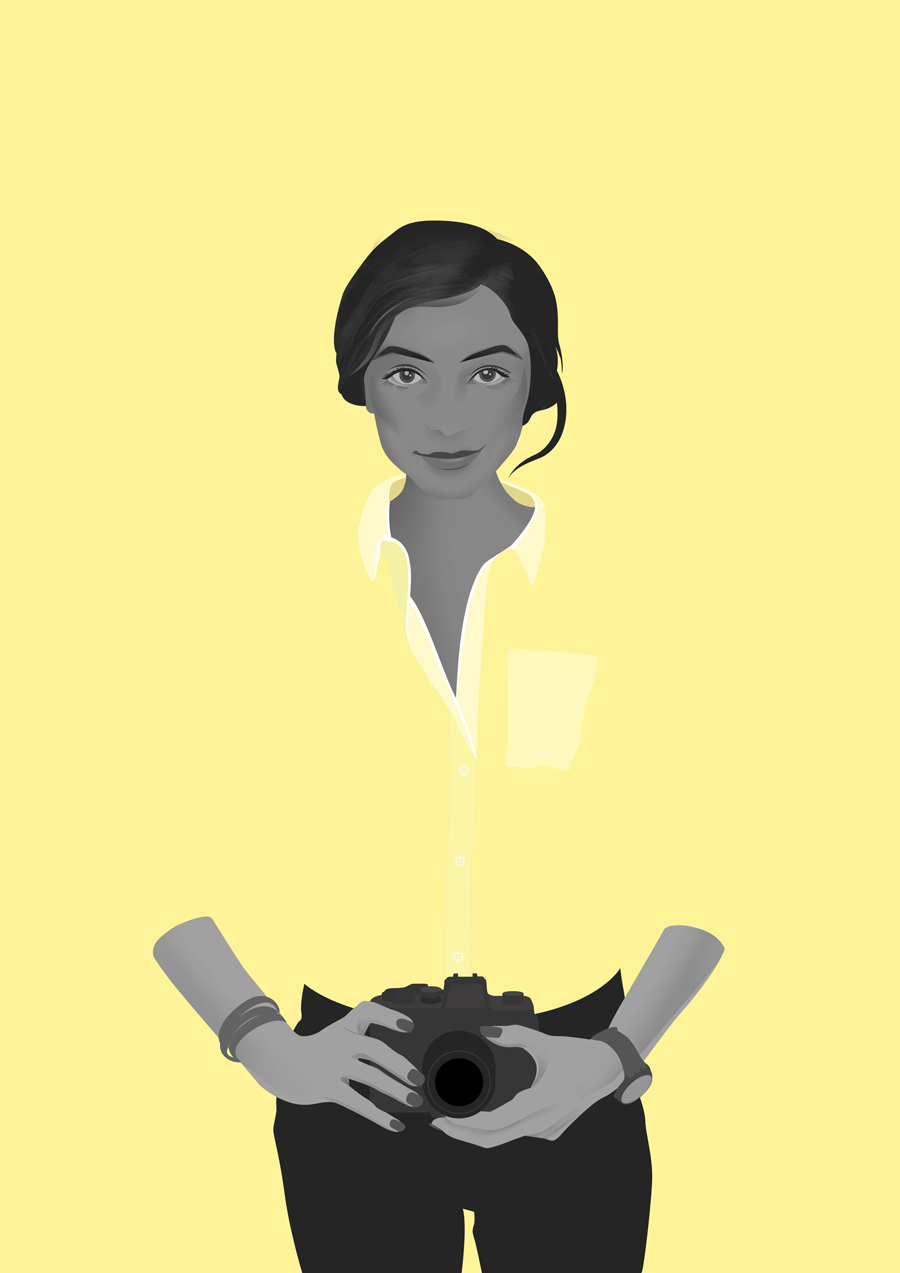 Valley combines the latest sustainable features, smart technology and healthy living trends.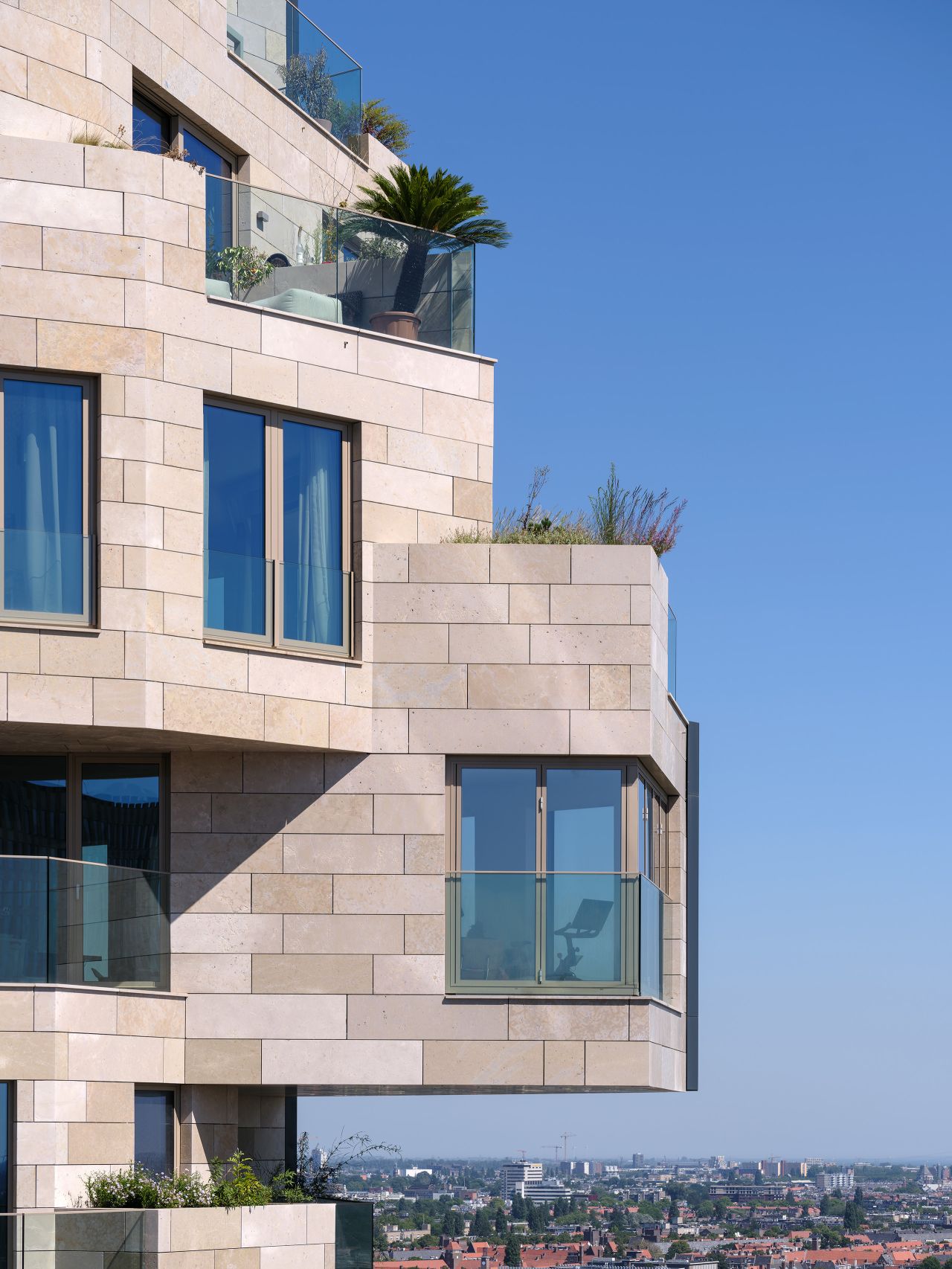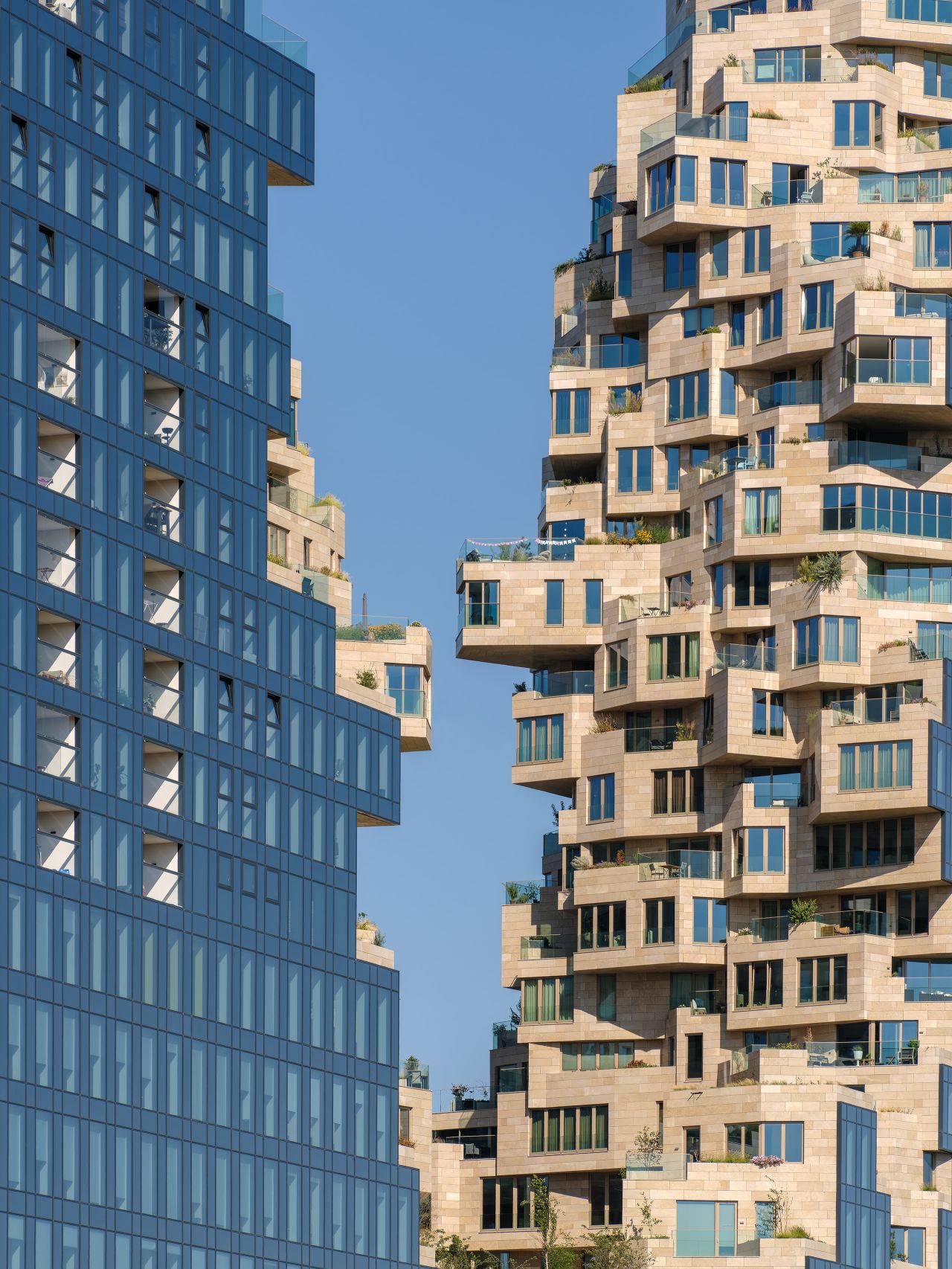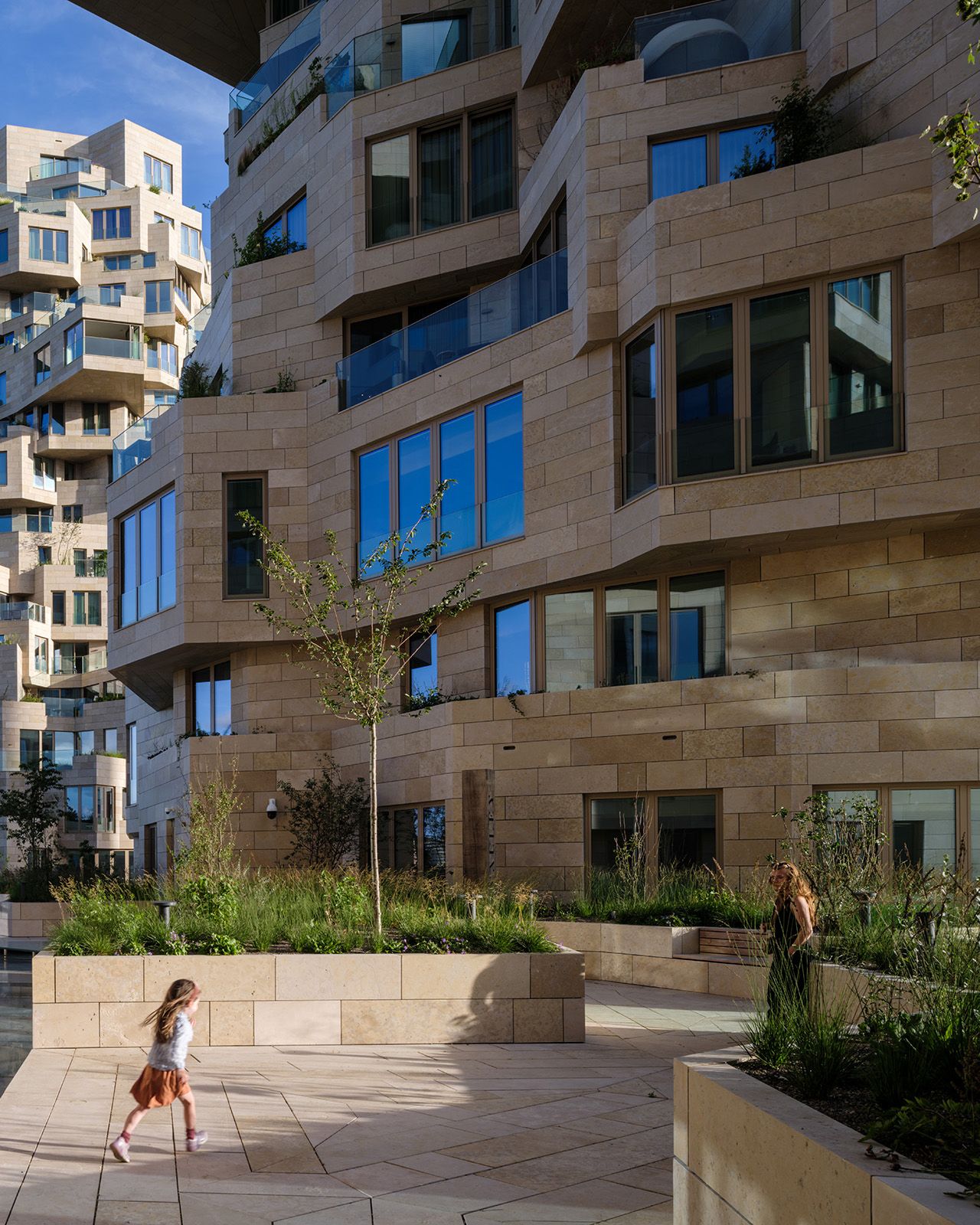 Scroll to view selected projects
from our extensive archive