Creative studio with a focus on design and motion graphics.

It's our aspiration to move the visual culture forward. With our tailor-made workflows, we craft award-winning, design-driven work for brands all over the world.



We love to play with the laws of the universe.

In our world anything is possible; a marching army of two-legged elephants or encountering a chapped frog with bird-legs. No sweat. We use our tools to address the audience's intellect and create work that sticks, surprises and inspires.




Always a childlike sense of excitement.

We live and breathe the creative process. It's the place that we call home. When a new project comes in, our minds start to race and our hands get a familiar itch. We can't wait to jump in and create bespoke work that stands out.


Crafting memorable work with impact.

Our goal is to create value, not noise. Elevating brand stories through strategy and design. We understand what works. Always driven to create powerful and authentic work.

Hell-bent on details that champion the difference.

We're in the game to make a difference. To create something ownable that stands out. We work holistically, but we also pay close attention to the smallest details that make the difference between something good and something great.

We don't sit and wait, but have a pro-active attitude.
Reacting to change as it happens puts you one step behind. Creating the change puts you front and centre. And we know where we'd rather be. We'll keep pushing, never settle for good enough.
Let's collaborate on your next endeavor.
Don't hesitate to get in touch or drop by in our wonderful Amsterdam studio. We'd love to hear about your challenges and build a meaningful relationship. Ready to unleash our talent to meet and exceed your expectations.
Contact us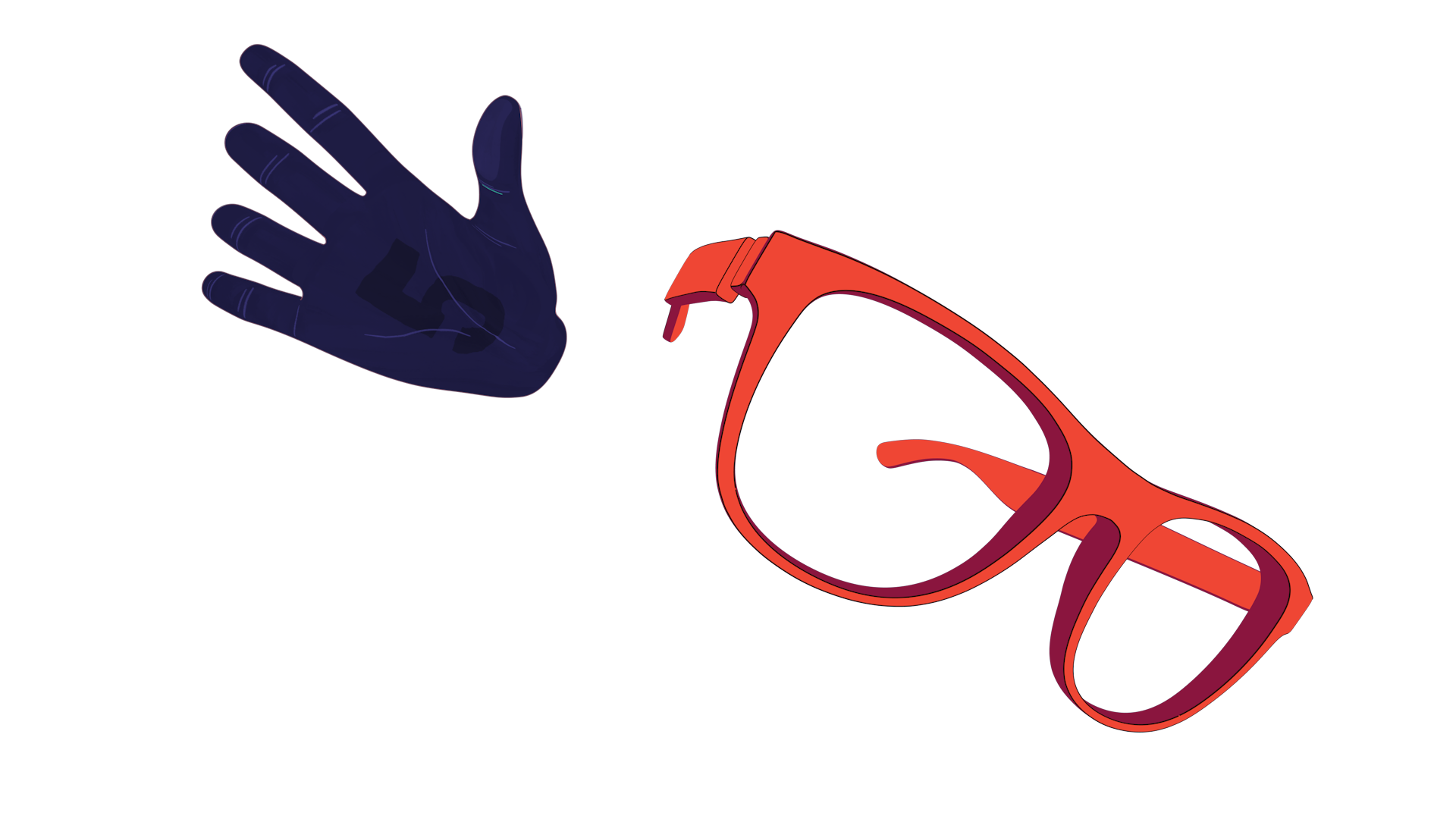 Scroll to view selected projects
from our extensive archive