Deliverables

Show Opener
Lower Thirds
Outro
Stickers
Logo animation
Title sequences
Pre-Roll
End card video

Anything is possible

Mach Mal mit OBI is a playful Youtube show for teens filled with crazy experiments and fun do-it-yourself projects. It was only natural that we'd lean into this anything is possible attitude and handcraft our animations, incorporating cut-out style collage with 3D experiments and cel animation. Drawing, crumpling, tearing, cutting, pasting… DIY style.

︎︎︎︎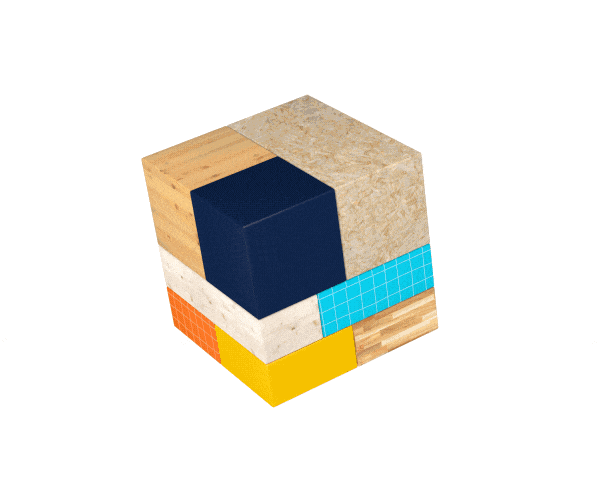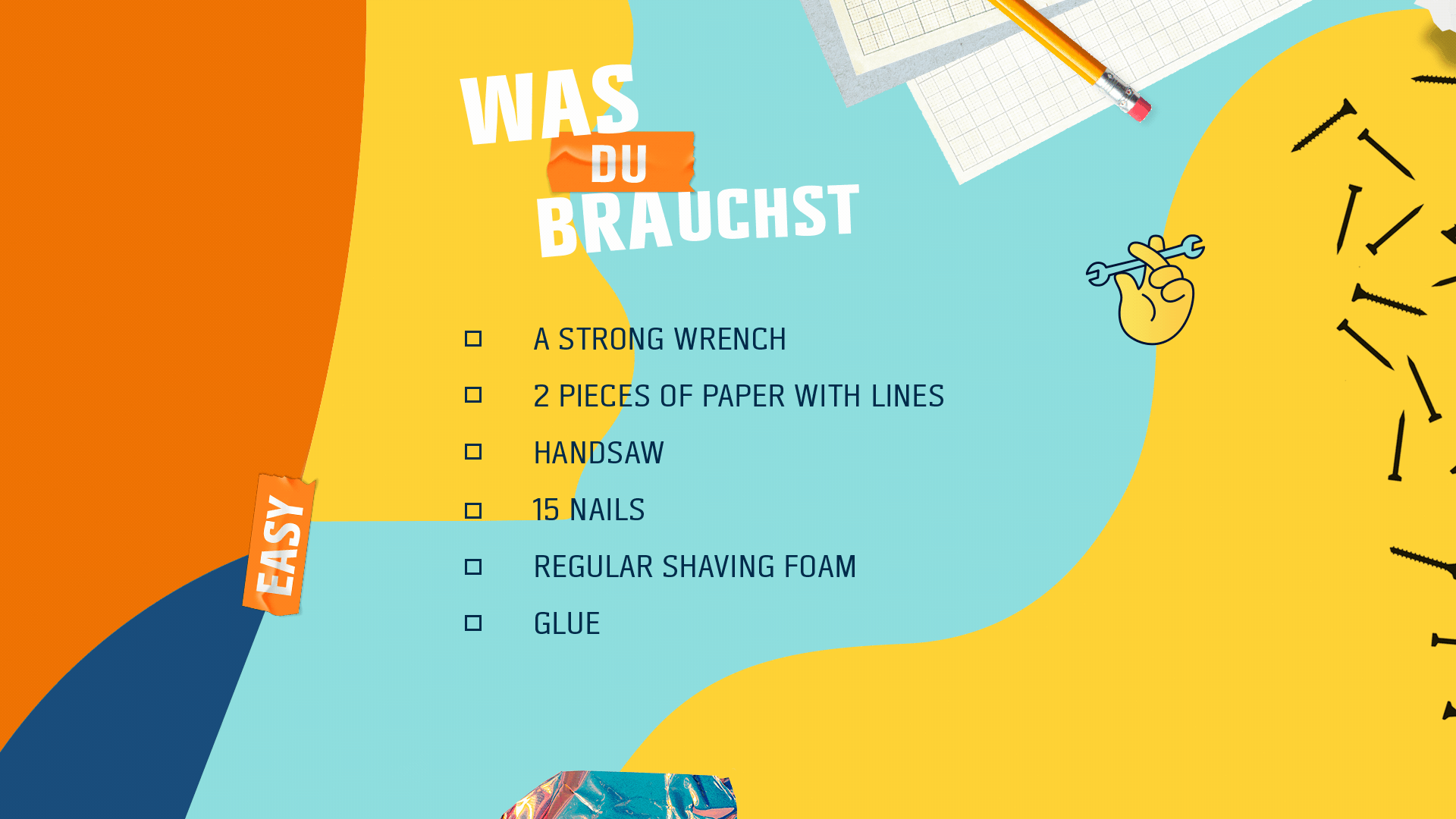 We created a broadcast package that was bursting at the seams and invited the show creators to do a little DIY themselves… mixing and matching different elements throughout each episode. Play and build ︎

Mach Mal mit OBI is on YouTube. It's already hugely popular, many viewers have been inspired by the DIY experiments of influencers Julia Beautx and HeyMoritz.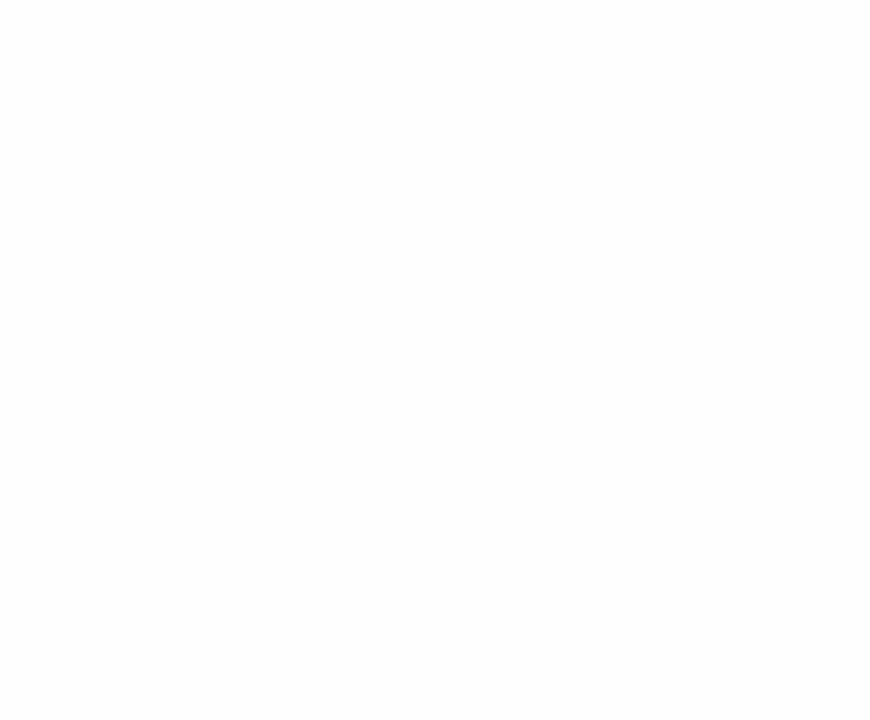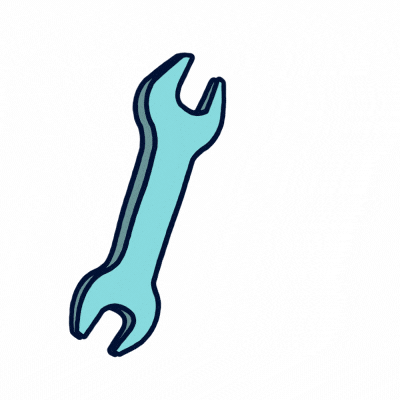 Scroll to view selected projects
from our extensive archive.