Deliverables

Brand guidelines
Brand assets
Brand film

Almost 40% of global emissions come from buildings and construction, making it clear that the real estate industry needs a complete revolution. Not in 2050. But today.


And that's what Edge have announced — not just for the company, but for every single building they develop and redevelop moving forward. In the film we've used the metaphor of reusing and repurposing materials throughout. The result is a mixed-media delivery that speaks directly and honestly.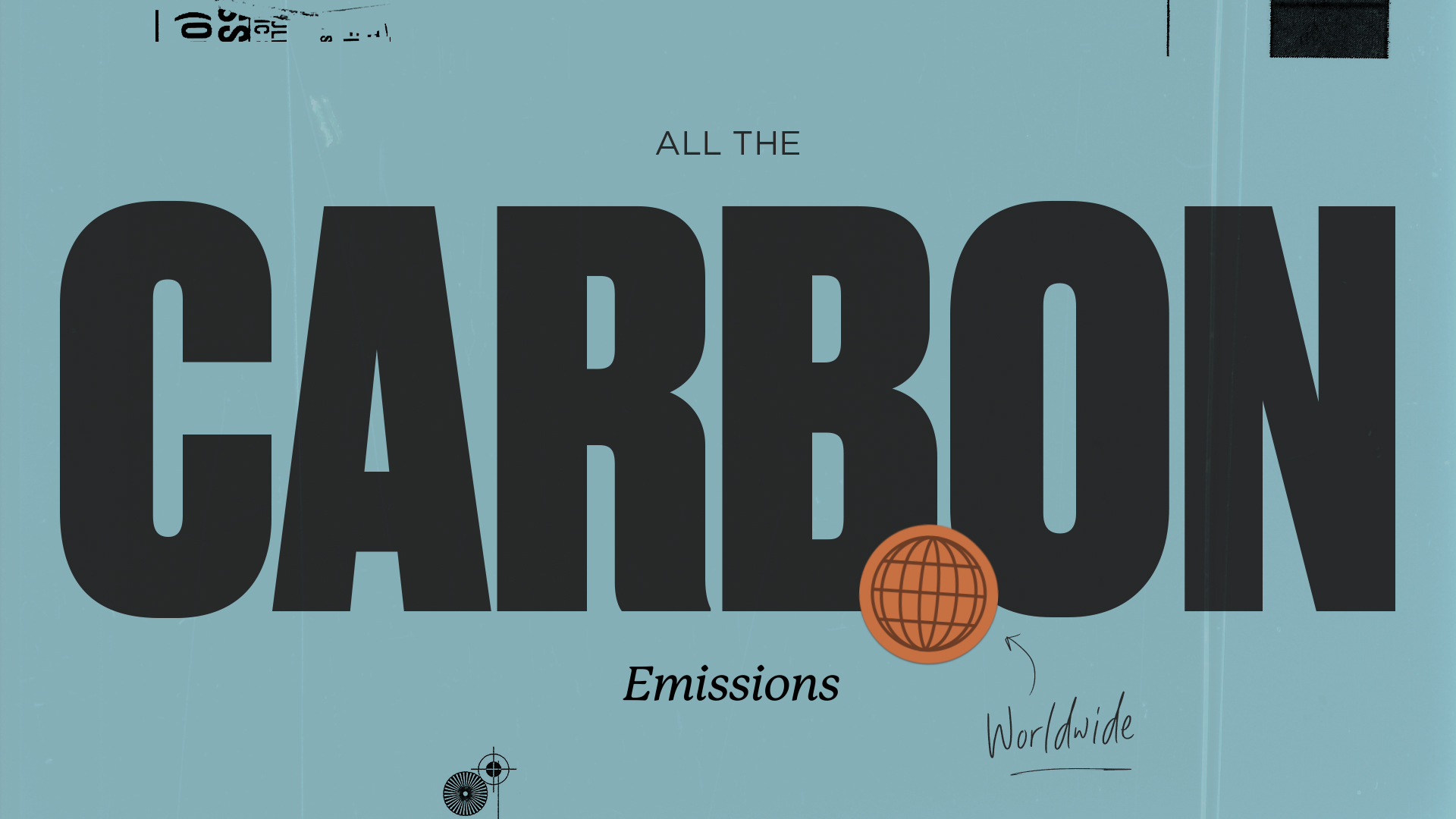 Prior to creating the film we worked on redeveloping the brand identity with an emphasis on social responsibility. We've enhanced the color palete with softer shades and two new typefaces were added to make the brand more approachable.
Platinum Muse Award in the category Video - Motion Graphics for The Edge Net Zero film

The Edge Net Zero film in top 5 of most watched Quickies at Motionographer
The Edge Net Zero film is video of the month at Motion Graphics Awards





Scroll to view selected projects
from our extensive archive