Soa Aids Nederland
Be Sexy, Be Smart
Deliverables

3 Animated films
A set of illustrations

A campaign that raises awareness about STIs

We landed on a colourful, hand-drawn approach, that engaged people to start talking about a taboo.
The campaign encourages people to start a dialogue and seek medical advice, focussing on at-risk populations living in The Netherlands. Some of this demographic has roots in sub-Saharan Africa, Suriname, the Dutch Antilles, and Aruba — which lead us to look at African art as a starting point in crafting a film that resonates culturally.
We combined bright colours and expressive hand-drawn scenes into fluid animations, that flow along a conversation by two people discussing sex and being safe. Depicting everyday situations in pretty far out ways and writing a script shaped as a dialogue, to impart a personal touch and engage the viewer.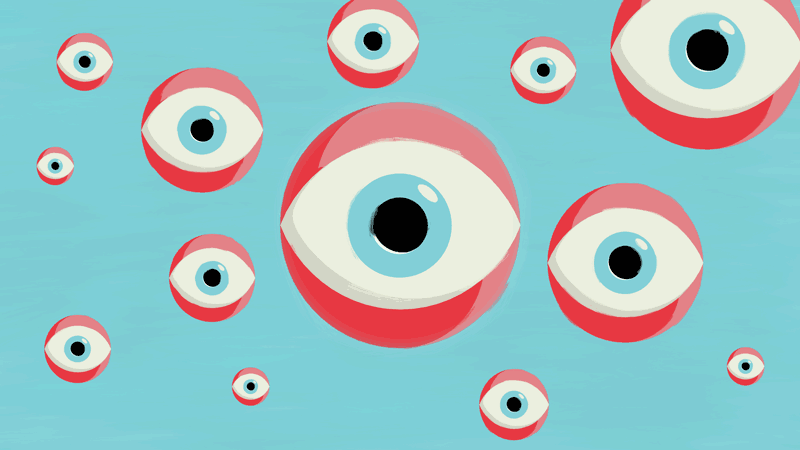 The story revolves around an uninformed man having a conversation with a woman who encourages him to go to the general practitioner to get tested and treated.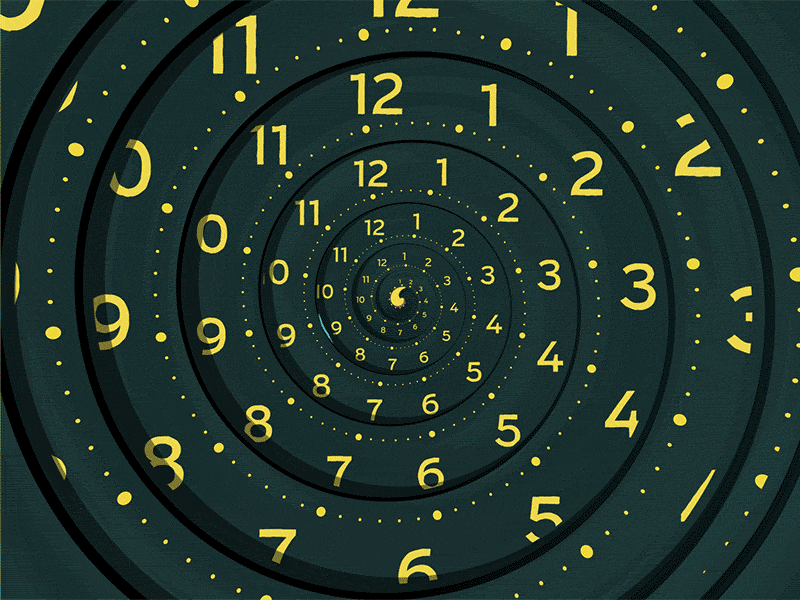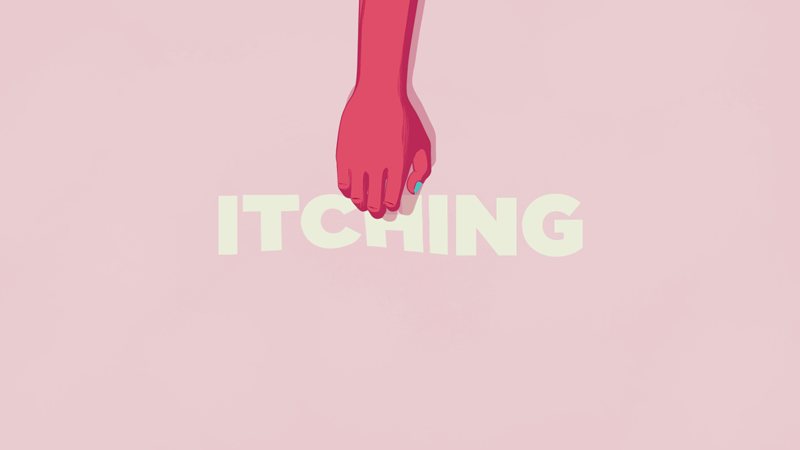 Crafting a film for general practitioners
Informing GPs on the front-line is vital.


This version is in Dutch only. But for those who cannot follow along, the film aims to raise awareness about the current STI and HIV statistics in The Netherlands. Even though this film was directed to general practitioners, we wanted it to be just as engaging as our other consumer-facing campaign. This further helped spread the conversation about getting tested and treated.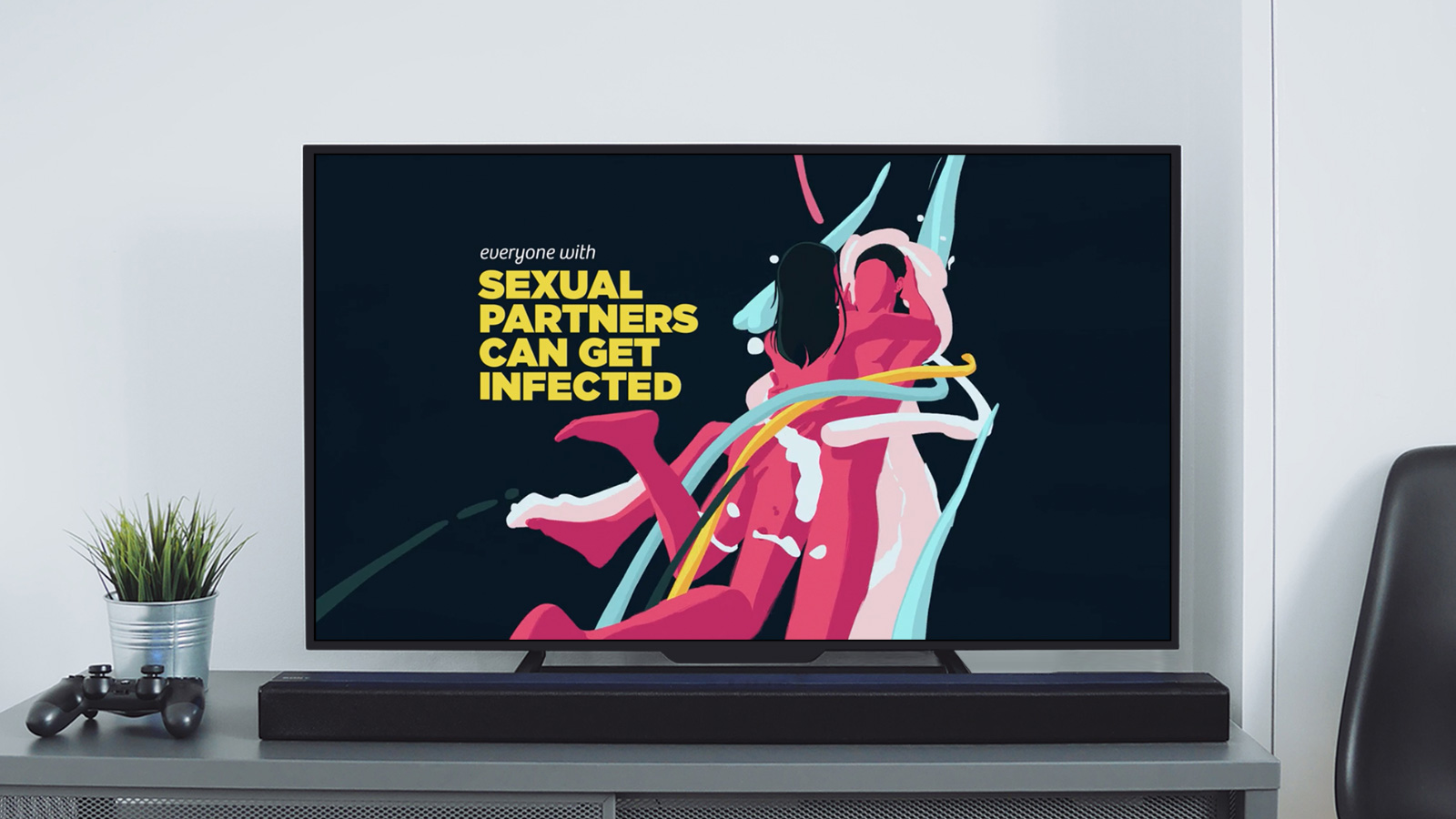 Be Sexy, Be Smart wins two platinum Muse Awards

Be Sexy, Be Smart wins gold Bass Award
Be Sexy, Be Smart wins two Telly Awards
Scroll to view selected projects
from our extensive archive