Amsterdam Museum
Amsterdam DNA
Deliverables

7 Films
2 Trailers
1 Videowall
The DNA of Amsterdam
An exhibition that takes you on a journey through Amsterdam's history.
In 2011, the Amsterdam Museum opened an entirely new, permanent exhibition: Amsterdam DNA. In close cooperation with the museum's curators, we developed seven scripts of about two minutes each, which shed light on the most important elements and key moments from more than 1000 years of the rich Amsterdam history.

Revolt Against King and Church

A history as captivating as Amsterdam's deserves an equally captivating exhibition, so we put a modern spin on the featured historical paintings and artifacts. The exhibition is divided into seven eras, dedicating a short film to each. We chose to use 2D and 3D animation, to help capture the imagination of the viewer and bring the paintings to life.
The films were projected onto glass screens in the gallery. Custom made sound compositions added luster and authenticity to the scenes by recorded tracks that reflected the spirit of the age. Lifelike sound design created a realistic touch.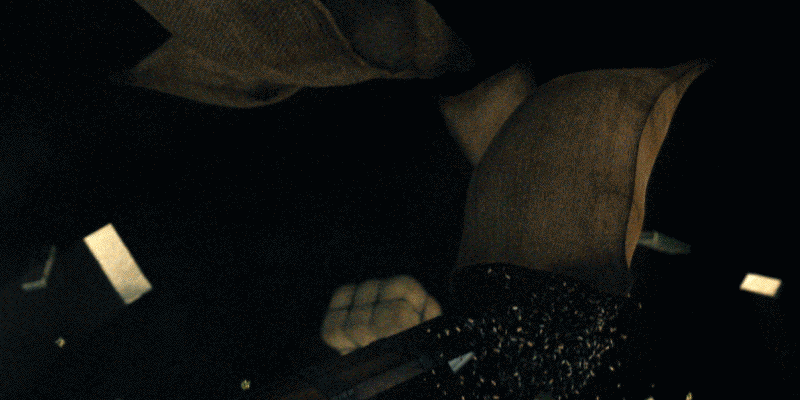 Motionographer features an
article
that gives full insight into the process of AmsterdamDNA
Amsterdam DNA wins gold and silver at the W3 Awards

Amsterdam DNA nominated for a Gouden Reiger Award
Scroll to view selected projects
from our extensive archive.