Select Sector SPDRs
TV Campaign
Deliverables

4 TV Commercials
Print Assets
Online Campaign
A distinctive TV campaign
We've created a simplified and tangible representation of the sectors of the S&P 500 with a variety of beautiful, tactile materials. The landscape comes to life, showing how easy it is to shift portfolio weighting from one sector over to another with Select Sector SPDRs.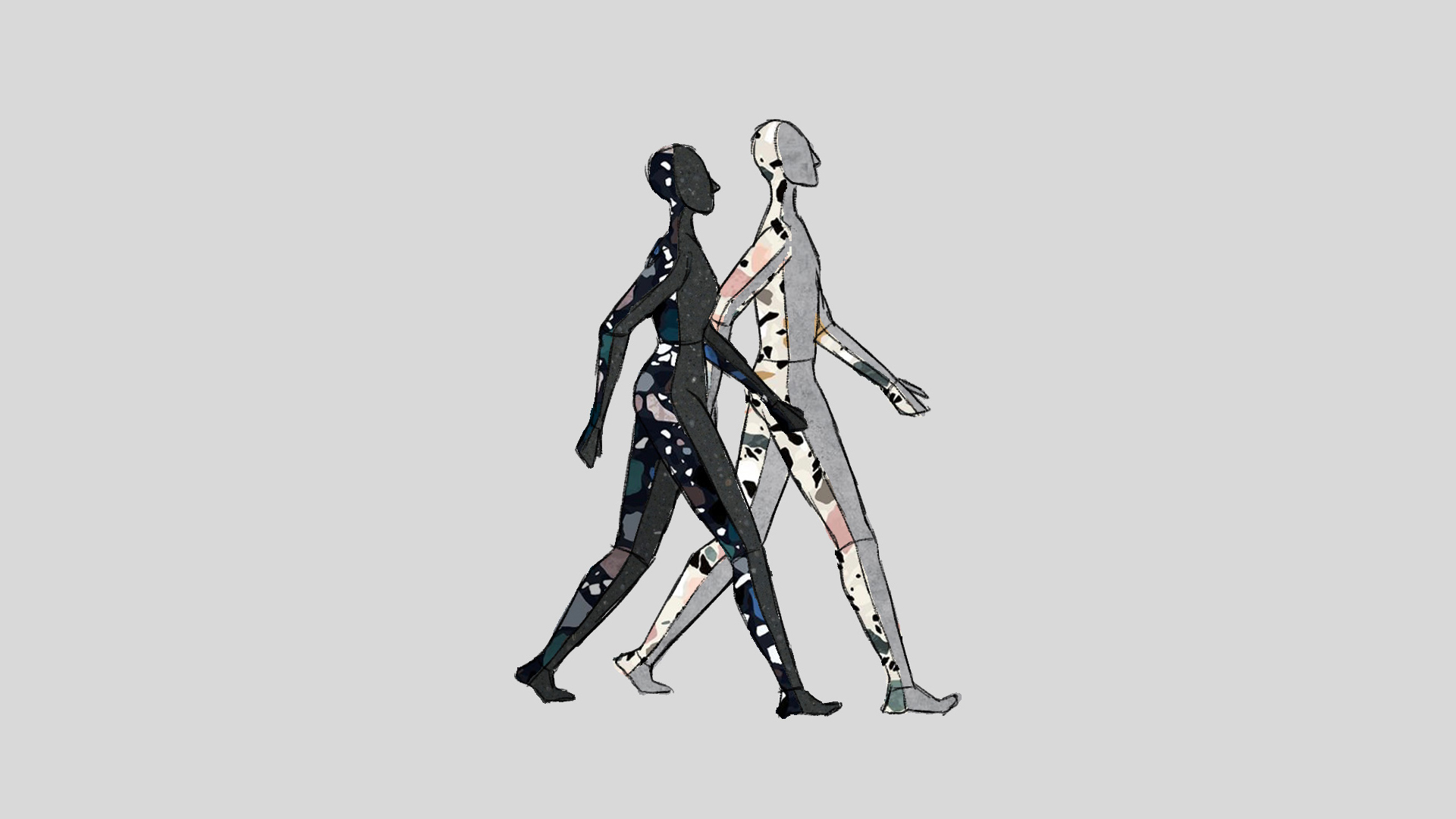 This campaign is built on the tactile approach of the previous campaign. Again we crafted highly detailed motion design, infusing live-action footage with 3D and 2D animation. In addition to three 30" commercials we also delivered a 15" cut down and various print visuals.
How it's made
Two months of pre-production. Two days studio shoot. Four months of post-production. A lot of preparation. Sixty-two people involved. Almost one hundred concept art sketches. 16,000 keyframes created. 1,265 animated and textured 3D objects. 52 highly detailed animated overlay graphics. Heaps of dedication. And a good helping of fun.

Scroll to view selected projects
from our extensive archive